Kakadu, Nitmiluk & Litchfield - Family 7 day walking tour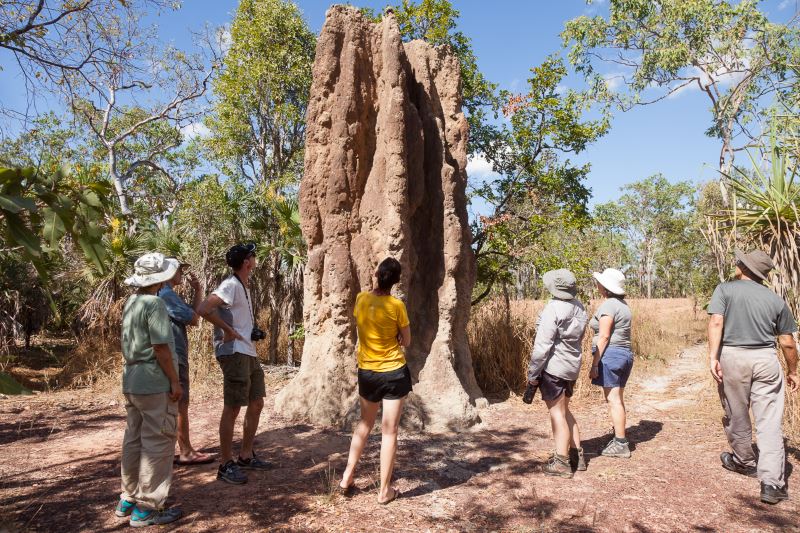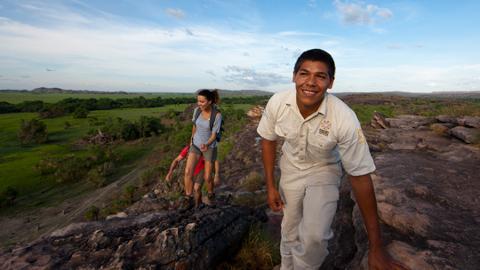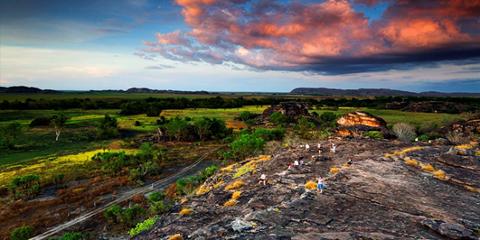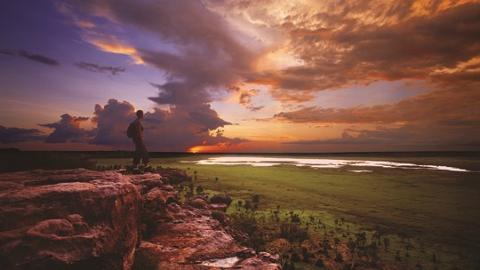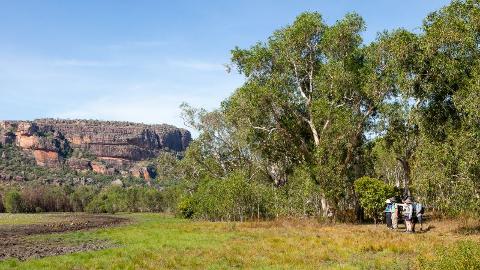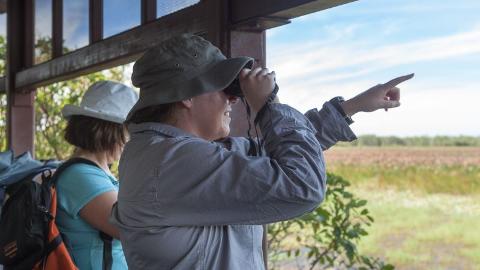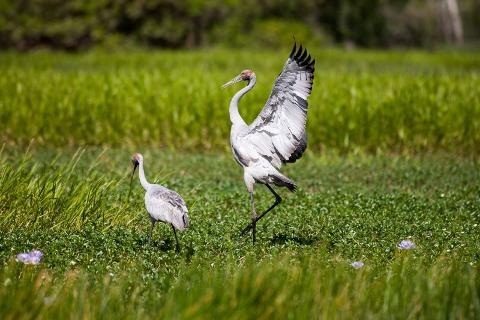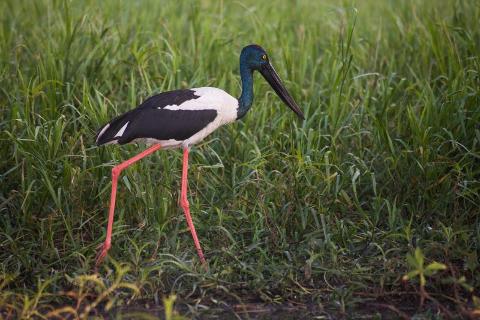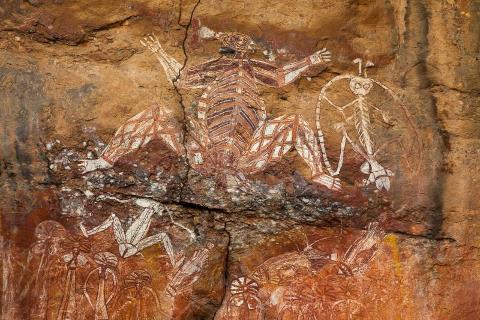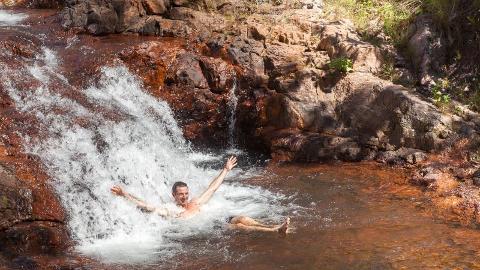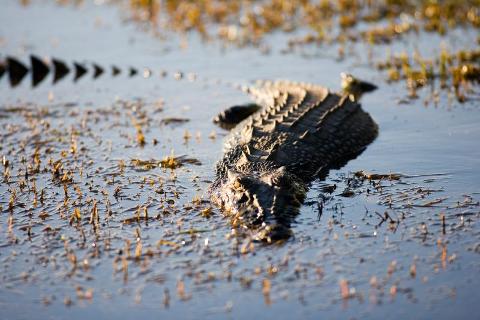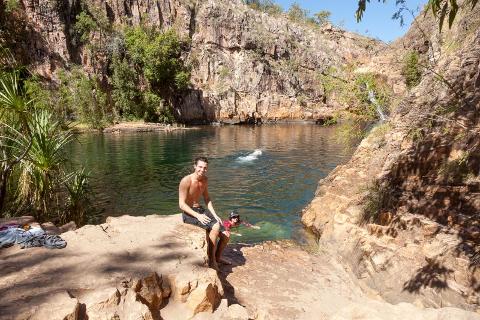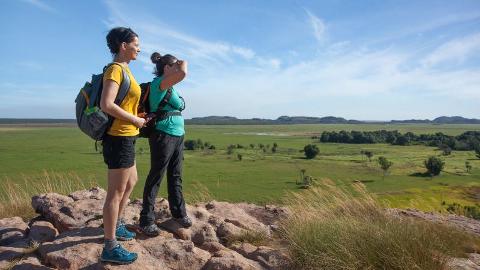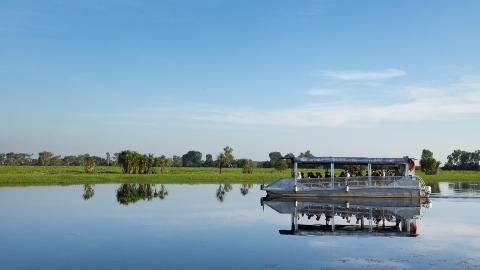 기간: 7 일 (대략)
위치: Darwin, Northern Territory
상품 코드: Kakadu 7 day Family
Walk through stunning gorgesand past freshwater billabongs full of with wildlife. Cruise the famous Yellow Water Billabong and Katherine Gorge and swim in spectacular waterholes in Litchfield flanked. Get exclusive to Arnhemland.
Tour inclusions
Two Park Trek guides, who will drive, cook and care for you.
Return Transport from Darwin.
5 dinners, 7 lunches, 6 breakfasts. Plus trail mix, nibbles, fresh fruit.
6 nights accommodation.

Walk highlights
Day 1 - Walking 4km (easy) – approx 1 hour for Anbangbang Billabong Walk (2.5km), approx. 2 hours for Nourlangie walk (1.5km)
Day 2 - Walking: 5 km (easy) – approx. 1 ½ hours for Ubirr walk (1km), approx. 1 ½ hours for the Bardedjilidji walk (2.5km), approx 1 ½ hours for the Mangarre Rainforest Walk (1.5km)
Day 3 - An amazing and memorable Arnhem Land experience with Top End Day Tours.
Day 4 - Walking: 2 km (easy) – approx. 1 hour walking (swim at the end)
Day 5 - Walking: 8 km (moderate) – approx 3 hour walking (plus a swim)

Walking: 8 km (moderate) – approx 3 hours walking (plus a swim)

Walking: 5 km (easy)