Ikara-Flinders Ranges with Camels - 9 day walking tour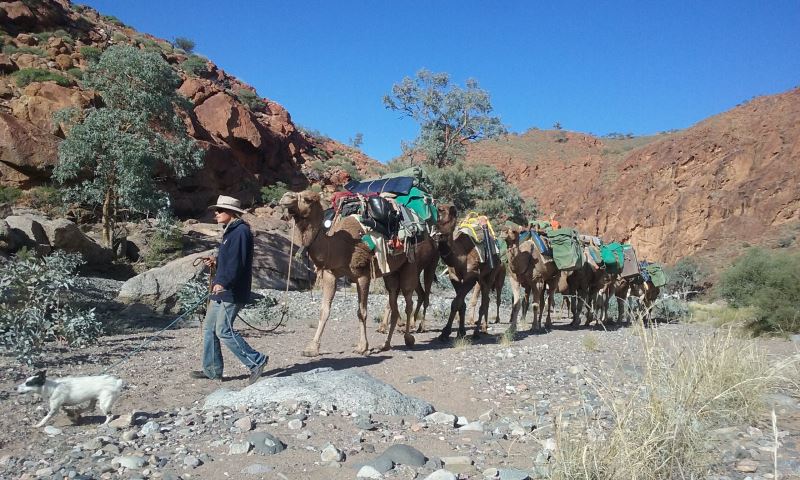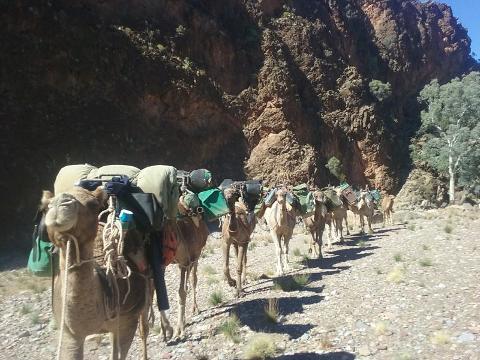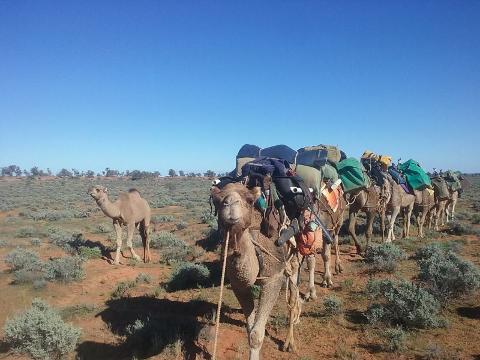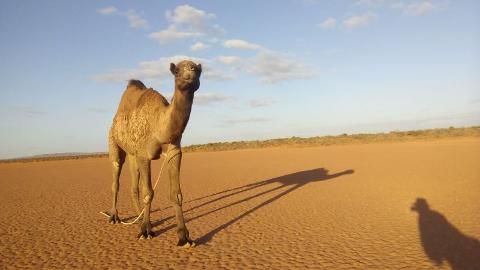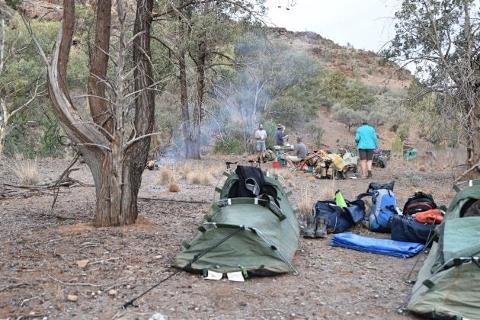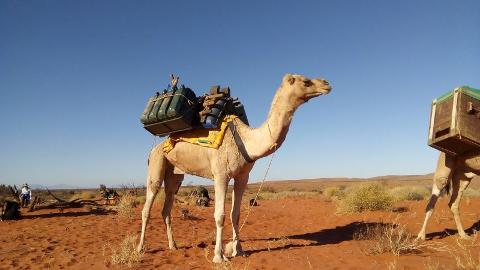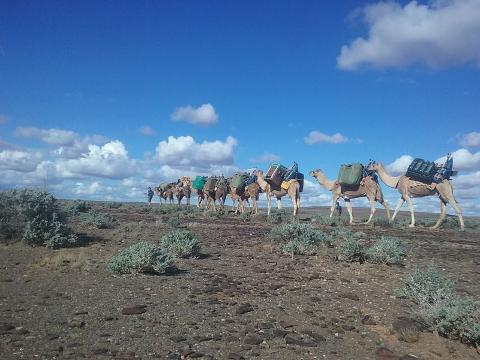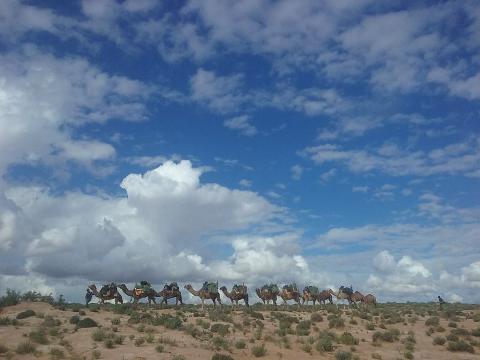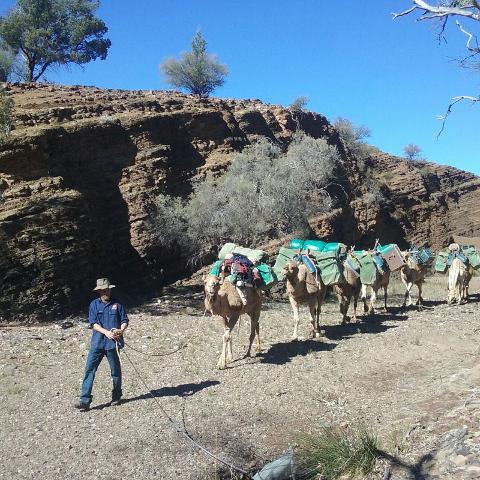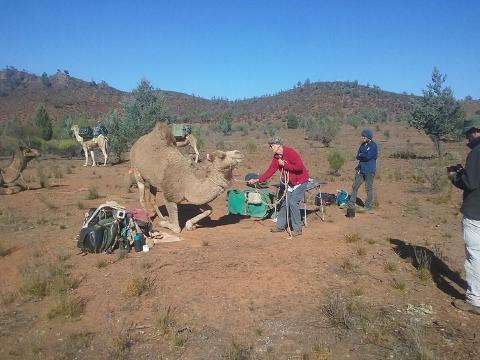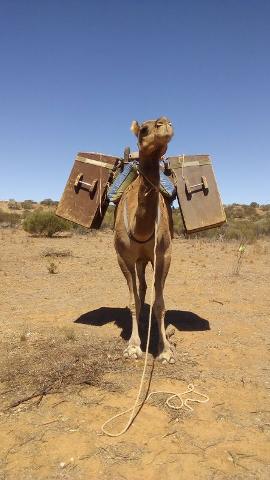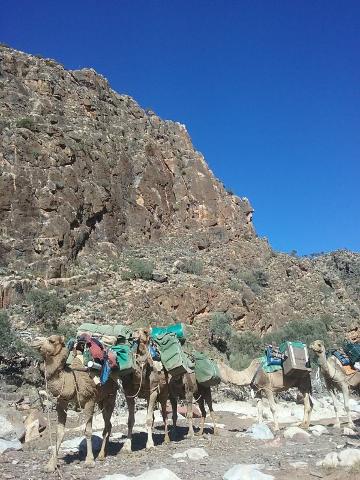 Duration: 9 Days (approx.)
Location: Adelaide, South Australia
Product code: Flinders with Camels 9 Day
The walk departs and returns from Blinman and takes in springs, gorges, creeks and of course unrivalled vistas throughout the amazing ranges.
Park Trek has partnered with Flinders and Beyond Camel Treks to offer this truly unique hiking experience. You will walk with a light day pack only while the camel train transports all of the food, clothing and bedding for the group.
The Flinders Ranges is brimming with wildlife so expect to see large flocks of emus, wallabies and a myriad of bird species. This tour allows you to access remote areas of the region.
Travel with two local and knowledgable cameleers and a Park Trek guide who will care for you for the duration of this amazing journey.
This unique way of travel allows each trek the freedom to explore the spectacularly rugged Ikara-Flinders Ranges and appreciate the ever-changing environment.
The below itinerary is an outline only, days may vary depending on weather conditions prior to and during the tour. The level of fitness of the group may also mean that the trekking days alter slightly. Regardless, you will experience the best of the northern Flinders with amazing local guides.